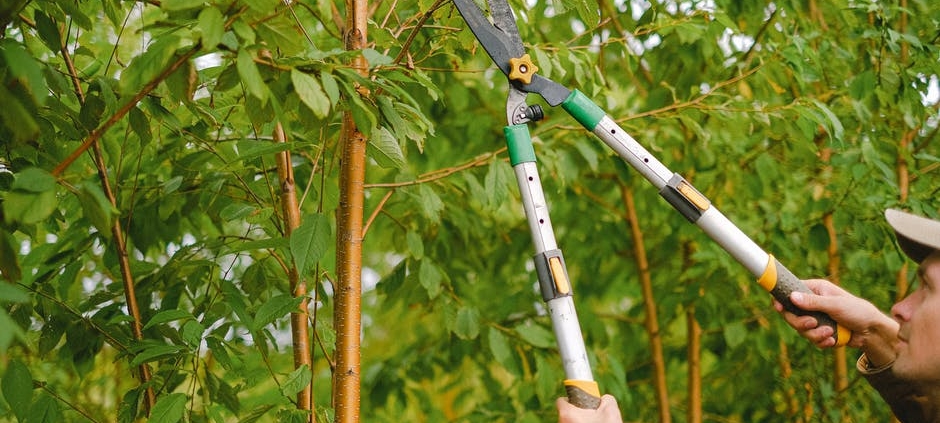 Tree Service in Fort Worth: What Are My Options?
Texas has nearly 300 different species of trees, according to the Texas State Historical Society. Do you know how to cut or remove these trees from your property? Hiring a professional tree service in Fort Worth is the answer.
Tree services can involve tree removal or tree cutting. You might also need a tree service to have expert tree pruning.
Here's more on why a tree service in Fort Worth is best for your property.
Tree Removal
An aging tree on your property might need a tree removal service before it falls over, causing damage to your home or adjacent property. Even though your damaged tree might appear secure, a good gust of wind could take it down instantly.
A Fort Worth tree removal company with the right equipment will come to your home. You also get experts who know the best strategies to remove the tree without hurting your lawn.
Furthermore, a tree services expert will know the types of diseases that could be cause for removal. Someone with the right background needs to give you the best advice and knowledge to assess your situation regarding tree removal.
Tree Cutting
Perhaps a tree on your property needs tree-cutting rather than removal. Cutting a tree promotes your tree's healthy growth so it can flourish.
Mature trees need this type of service to maintain and beautify your property. Portions of trees become damaged over time, and cutting them extends their life.
Doing this type of job can cause injury to yourself or your loved ones. Don't risk it!
Are the trees on your property part of your family's legacy? Keep them looking their best with proper tree cutting.
Tree Pruning
Rather than cutting or removing a tree, pruning removes dead spots and even injured or diseased tree portions.
Pruning also improves the appearance of your trees and gives your property a better look! Be the envy of your friends and neighbors with the best-looking trees on the block.
Pruning a tree can have disastrous effects. You could kill the tree on your property, ending in removal.
Emergencies
Calling a Fort Worth tree removal company is necessary when there's an emergency. Hurricanes, tornadoes, and other types of storm damage cause instant problems.
You need a reliable company to take care of the problem quickly.
Perhaps a tree fell on your home, garage, fence, or into your swimming pool. Worse – your fallen tree might be on your neighbor's property.
Getting Fort Worth tree removal to your home in a jiffy is the best way to handle a disaster.
Options for Tree Service in Fort Worth
Options for tree service in Fort Worth include tree removal and cutting. In addition, professionals can handle a tree emergency on your property.
Don't hesitate to call the experts. A professional tree service comes with the right insurance, equipment, and know-how to do the job right. It will give you peace of mind and leave your property in the best condition.
https://greenpinetreeservice.com/wp-content/uploads/2023/06/Tree-Service-Fort-Worth.jpg
627
940
Green Pine Tree Services Team
https://greenpinetreeservice.com/wp-content/uploads/2021/02/cropped-1.-LOGO-OFICIAL-GREEN-PINE-300x300.png
Green Pine Tree Services Team
2023-06-05 19:49:23
2023-06-05 19:49:23
Tree Service in Fort Worth: What Are My Options?